Detailed Pen And Ink Fine Art
                        Wildlife, Historic Buildings, Structures, Pet And Home Portraits                    
ART AND PORTRAIT COMMISSIONS MAKE GREAT GIFTS FOR YOURSELF AND FOR OTHERS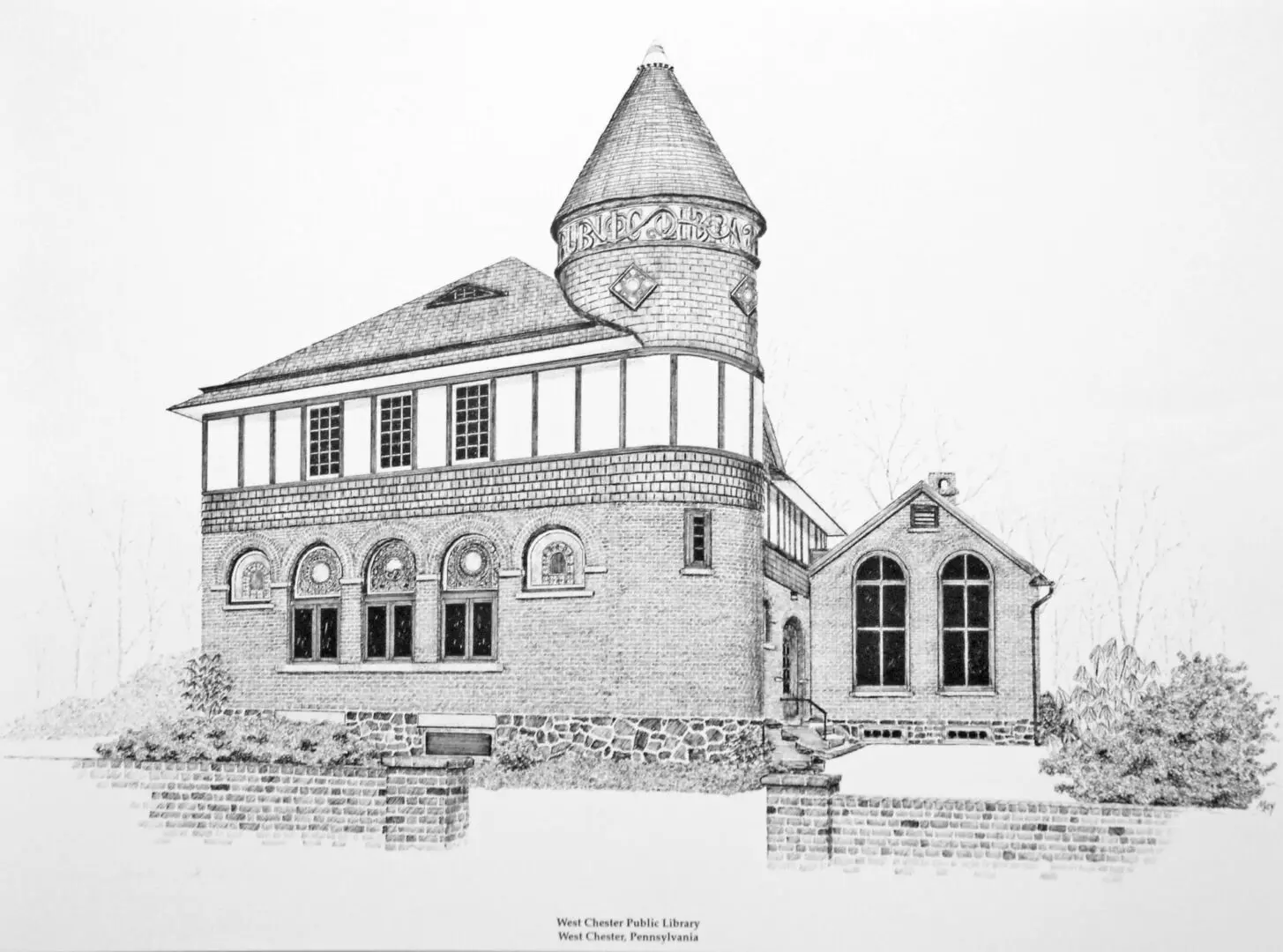 Martin specializes in detailed pen and ink fine art of wildlife, historic buildings and structures, as well as pet portraits, portraits of private homes, commercial buildings, and occasionally, other requested pieces. His work is done using various sizes of technical pens on high-quality watercolor paper with India ink. His art work is being shown in galleries and shows throughout the United States. Many private and corporate collections throughout North America, Europe, Australia and Asia contain his work. His art has won numerous awards and has been published in magazines.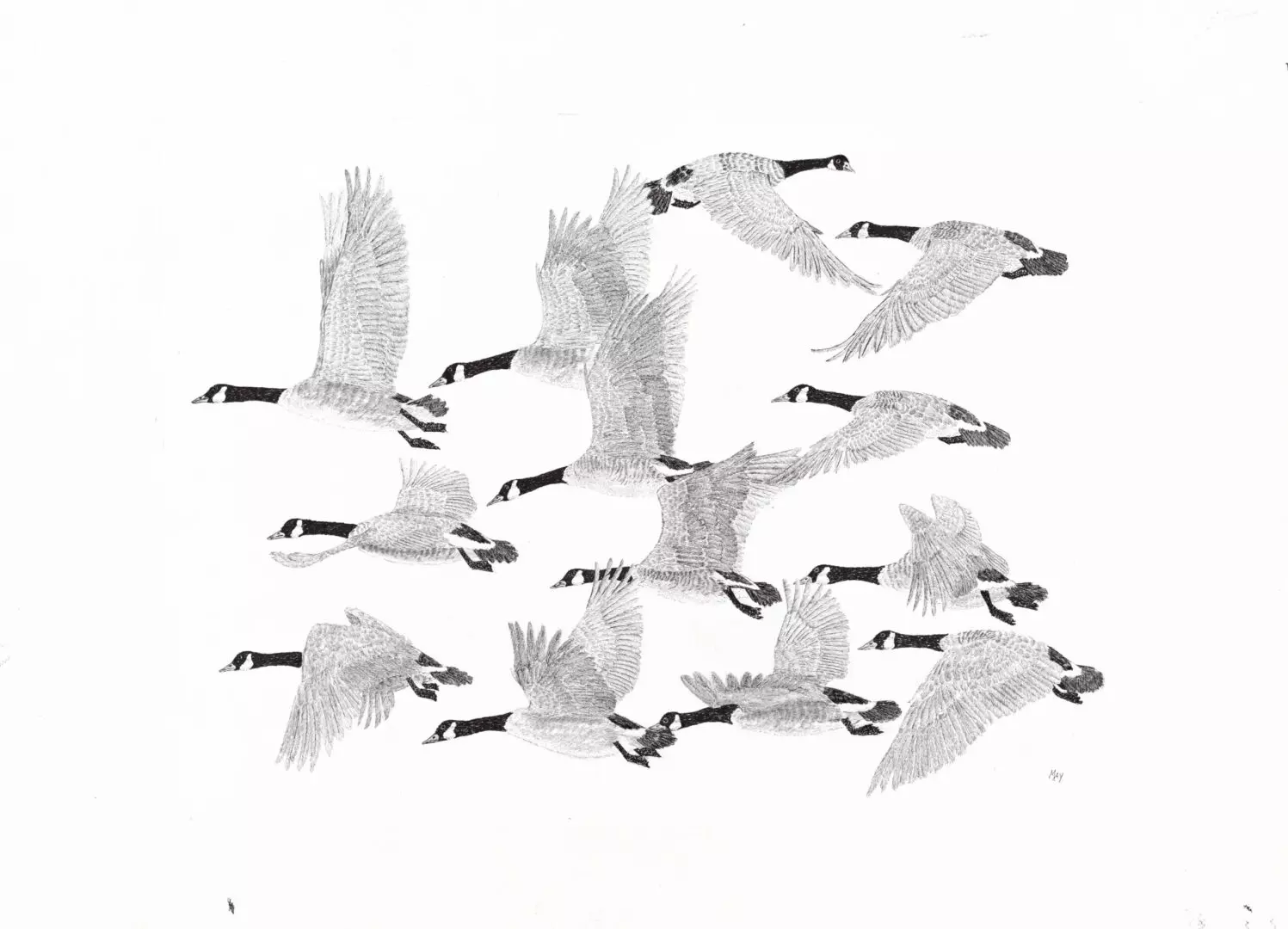 He inserts a touch of humor into his art when he can and sometimes a bit of color. Most of his originals, however, are black on white.
Martin's philosophy is simply, "If I can make a living doing something I love and make one person reminisce or smile, I have succeeded."
He attended The Pennsylvania Academy of the Fine Arts and the John Hussian School of Art. After retiring from a career in graphic commercial art he resumed his fine art career and now concentrates on his own artistic pursuits.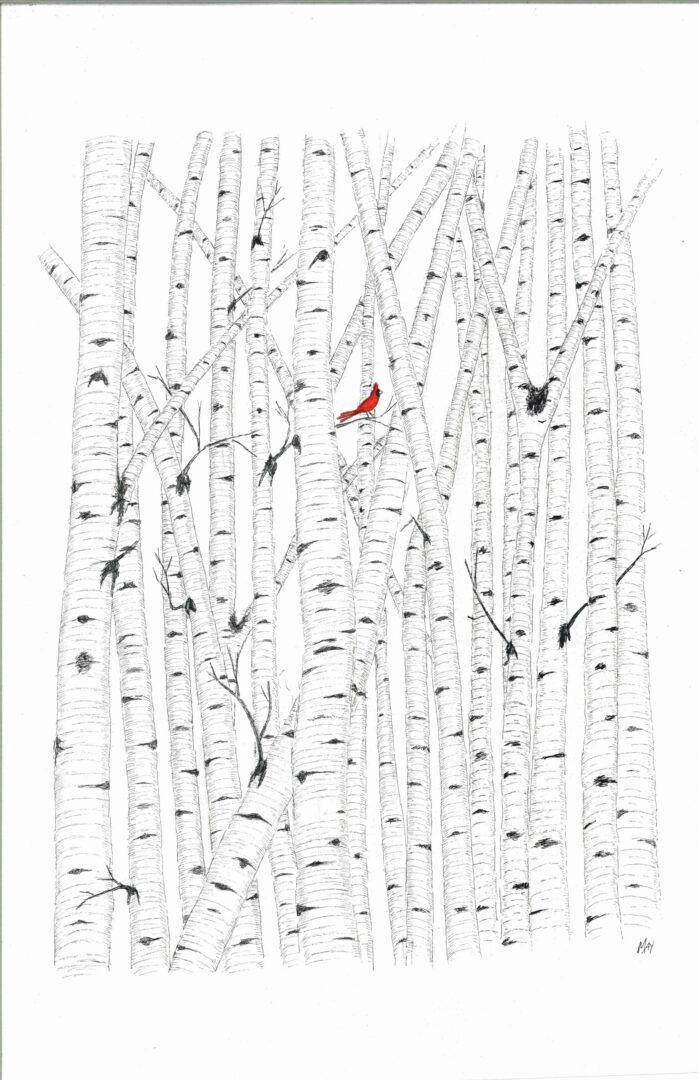 Martin and his wife are longtime residents of Chester County, PA and Potter County, PA. In these places he continues to improve his technique while being close to the wildlife and historic surroundings which are so much a part of his life and art.